Episodes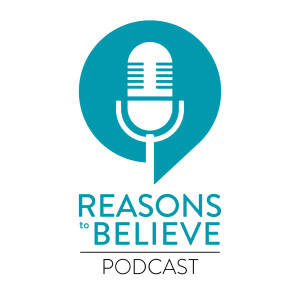 Saturday May 30, 2020
Saturday May 30, 2020
Realistically how soon could we have a vaccine for COVID? 
Any thoughts re vaccine possibilities? 
I keep hearing that we are having a very bad flu season this year. How can that be if social distancing, sheltering in place, staying at home, masks, etc work? 
Christians who are distrustful of CDC and fear a one world agenda and as a result are promoting ideas similar to the pandemic video. How would you lovingly engage these brothers and sisters?